Just call me A Mystical MoFo!
That practical & hella logical friend you turn to for tech advice that is easy to follow & understand.
Including the uncanny ability to sit on the edge of nothingness, shadow & potentiality, that is grounded in the Perfection that nature has to offer us.
All the places to connect with me are below and my latest offerings if you want to dive deeper into a collaborative journey with me & fellow souls.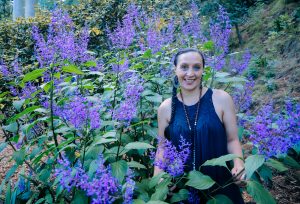 Archetypal Website Design
The Elemental Gardener - Seasonal Art Journeys w/ Moana Whatu
13 Moon Creativity Journeys