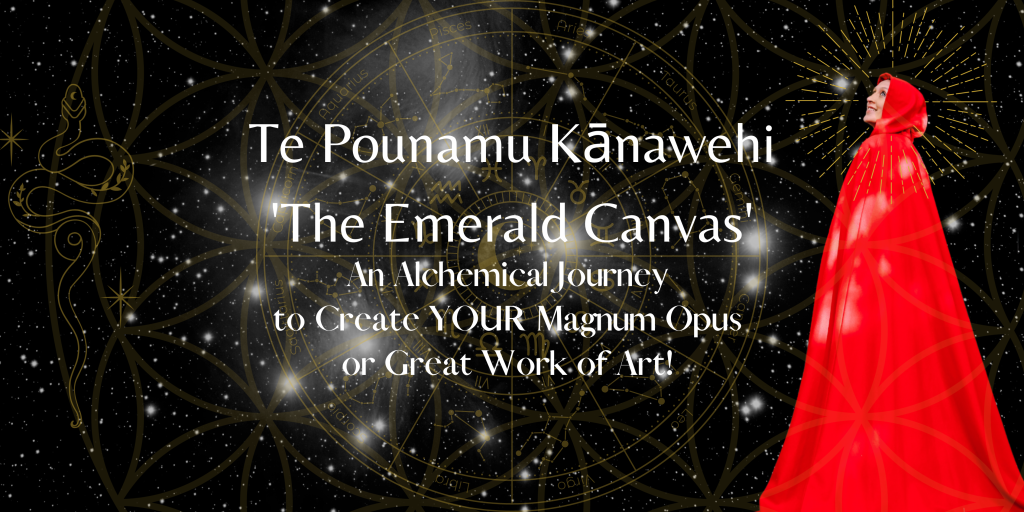 Welcome, welcome, thrice welcome!
Thank you for being here and hearing the call.
The call to follow your curious Muse.
She can be slippery, fierce and wild, but always courageously unveiling YOUR Truth!

Take a pause for a moment and rest within the words of this page.
Let your eyes gaze and your heart read and listen to the story of my soul.
Which is by extension, a story of your own soul's evolution and growth.
The characters might be different, but the experience is somewhat the same.

Enjoy the invitation below for you to join me on a 13 Moon Journey with YOUR Inner alchemist with the cosmos as our ally.
Re-membering your own epic adventure as a spiritual being having a physical experience here on Papatuanuku (Gaia).
We will use the framework of the great alchemists of old and create OUR Magnum Opus or Great work of Art that is written in the stars.

Are you curious enough to see what lies beneath the surface?
Are you willing and able to put in some effort to receive an amazing toanga (treasure)?
Are YOU the one you have been looking for?

Lets walk together for a while........
As we work with the rhythm of 13 Moons, we will cover specific sequences in your alchemical journey to turn Lead into Gold. .
Each Sequence will allow you to deepen into the archetype of the inner alchemist.
Peeling back layer upon layer to ultimately find the toanga (treasures) within.
Coming back to retell your Epic story, one of your own choosing.
What is involved in the program?
Showing up for yourself & committing to a transformational journey to become The Alchemist
Becoming more of your creative expression & artistry (no art experience necessary), The painting is an intuitive process, your body holds the intuitive wisdom
An exploration, reflection & integration of the majesty that is you Human & Goddessness
Be willing to share & participate in a community of beloveds on a journey together. 
Creation of artefacts in the form of an archetypal painting of the alchemical transformation called 'The Souls Alembic', an Alchemists Journal, alchemists Talisman/Amulet & natural pigments. 
Weekly calls for every lunar cycle (Co-Creating, Q&A, Guest Guide & Integration Circles) for 60-90 minutes
Content every month around the alchemical theme & the painting process approx 1-2 hrs
Journaling and reflection exercises
BONUS content & resources as it comes into view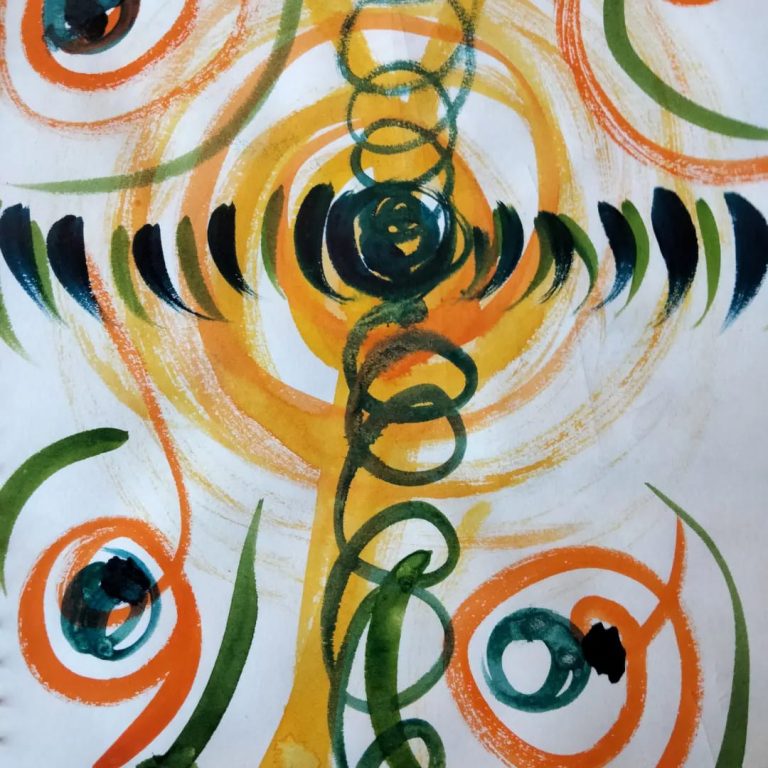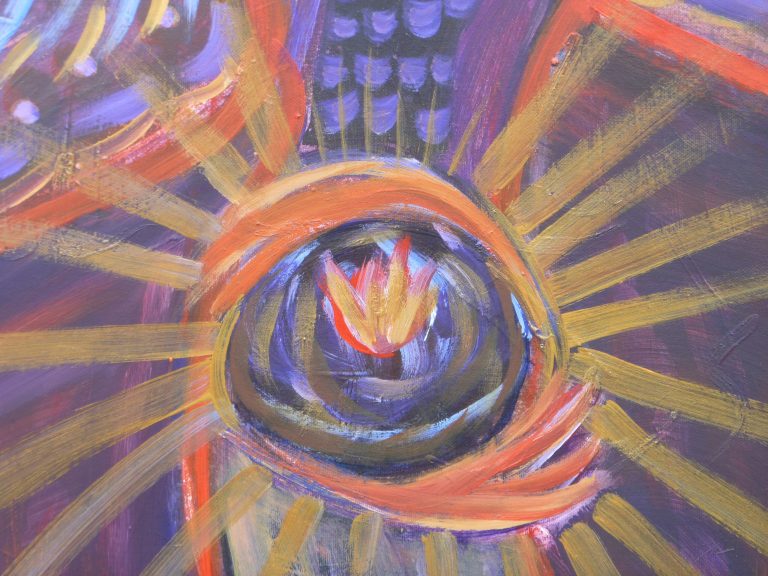 What are some of the things I can expect to receive?
Know Thy Self. Create the space to view self through a compassionate and loving gaze for insight and evolution.
Accessing your own specific form of creativity & artistry. No experience necessary, just a willingness to try.
Increase awareness & cognition. The ability to deepen into self.
Collaborate & Co-Create in a community of kick ass humans.
Creating clarity around what you desire and bringing it into form. 
My unwavering ability to see you, witness you and keep it real.
More tools for your own exploration – Shamanic Journeywork, Tapping, Visualisations, Metacognitive Drawing, Work in the Akash, Archetypal Patterns, Channelling and many more
Ability to remember the innate wholeness, divinity & perfection of the self in this journey.
Potential to send healing to concurrent, present & ancestral timelines. Create a ripple of healing that spans space and time, present, past & future. 
Be able to find spaciousness in the moment from event to reaction, enabling you to be the eye in the storm. 
Being in ceremony and creating rituals for self. 
How do I know if this is for me?
Do you desire to deepen into the gloriousness of who you are, without all the layers of conditioning? Explore the vastness of self as Divine and access your own body wisdom?
Are you looking to gain access to your own internal insight and strengthen the muscle that is your intuitive intelligence?
Would you like to discover new ways to embody and ground yourself into this amazing experience as a Divine being having a physical experience here on Papatuanuku (Mother Earth)
Are you seeking for a way out of the programming and conditioning that exists to cage your beauty?
Are you willing and able to do the work?
If so, then there is a place at the table for you. 
I would be honoured to create space for your evolution.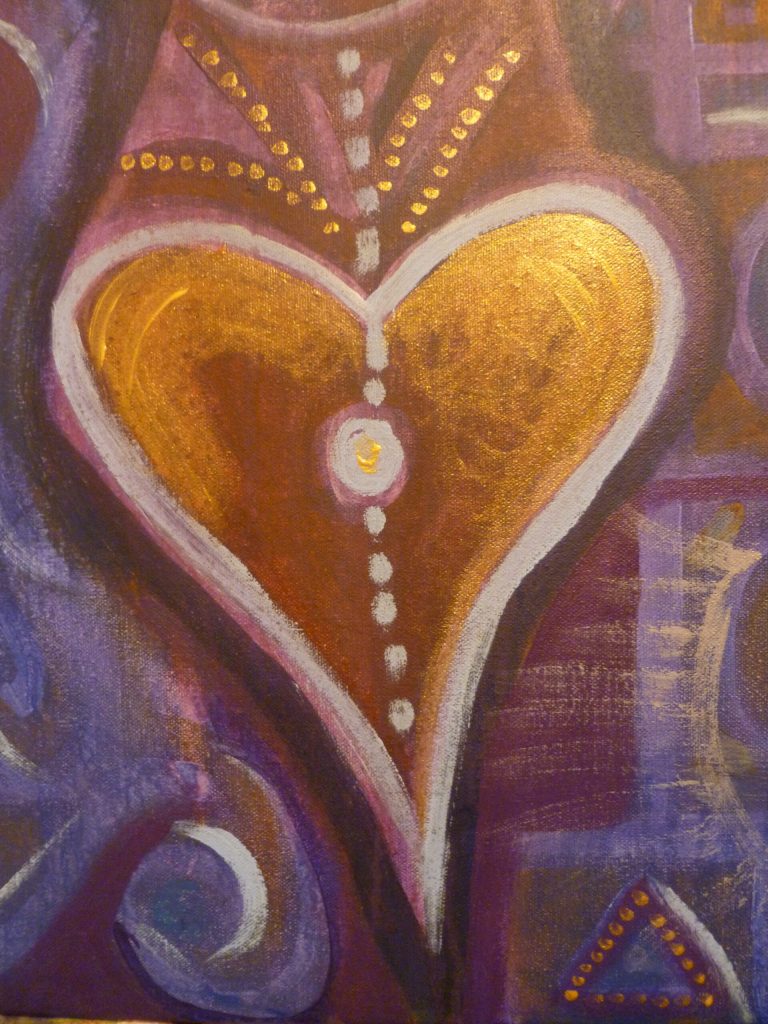 Transcend! Oh what a ride!!
Alison is the perfect guide to take you into the Underworld to explore your shadows, poke around in the dusty, dimly lit basement of the soul, shedding light on what we often don't face about ourselves and our lives and in turn help you uncover the golden nuggets that lie within.  
She cleverly used the scaffolding of "The Decent of Inanna" to guide us through Inanna's epic tale in parallel with our own expedition.
Alison's depth of knowledge and perceptive insights coupled with some fabulous guest guides made for a rich and varied approach and experience.
I felt I was held in a loving, compassionate, thought provoking container, surrounded by a shared  Sisterhood of travellers.  The breadth and depth of the weekly conversations were not only nourishing but helped me explore new ideas and view my own beliefs and experiences with a new light.
With each new moon came a new ' Aha' that I could explore in my journal and bring to the canvas. The weekly inquiries constantly brought forth the question " what am not seeing?" for me, inviting me into further and deeper inquiry and contemplation.
The creation of a physical artefact in the form of a painting created a somatic link between the intellectual explorations, the emotional experiences and deep insights and revelations that revealed themselves during the process. It serves a visual reminder I can continue to sit in conversation with.
I can truly say that Transcend was a transformative experience where I gained a new commitment to extend loving grace and compassion to all parts of myself.  
I am excited to continue to process the journey and the insights in the coming months and further integrate these into my life as they continue to land within the landscape of my soul.  
Thank you so much Alison, I feel deeply blessed to have walked this journey with you and my fellow Sisters.
Melissa Dowling
Transcend Program Beloved
Transcend was an opportunity for me to delve into the story of Inanna and explore the shadow of life, mine in particular!
I knew nothing of this story so it was all new. Any shadow type work isn't for everyone, you have to want to do this and Alison provided easy to read resources, lots of opportunities to share and learn aspects of this story through bite sized chapters.
Aside from connecting all the rich discussions through regular zoom calls, we had loads of creativity to process and integrate our revelations as well.
Completing this with a large story painting and more understanding of the transformational process has been incredible.
Alison is a wonderful guide to have beside you while wrestling with uncomfortable insights.
She provided me with lots of links and resources on top of what was already in the course. Her generosity and willingness to show up has been invaluable to me and Ive really appreciated being part of this.
I am excited to do another story walk with Alison soon! 
Moana Whatu
Transcend Program Beloved
Wow, what an offering. You are an amazing gentle guide.
I was a student in a course Alison offered recently and the amount of knowledge she carries is mind blowing and probably never ending.
She was always available to give her truth and offer information that I was free to do with what I wanted.
Her method of teaching and holding space is very gentle. She has a way of showing you doors of information that you can open yourself.
I find that style very empowering and I am still radiating and learning more.
I would recommend her course and guidance if you are looking for more and willing to do the work.
Darlene
AAYSR Program Beloved
I would definitely recommend this workshop and any from Alison.
She presents with such authenticity and fun that you enjoy yourself totally while delving deep into your psyche to reveal messages from your intuition and create an amazing painting at the same time.
Melissa
13 Step IC Beloved
I feel like I always had the power to shift things but had no idea how to unleash them, and I am so grateful to Alison for her insight and nurturing through the course and the process.
Meryl
AAAYSR Program Beloved
I certainly would recommend this offering from Alison to friends & family…
Using art to express your visionary plan and breaking it up into rooms – this enabled me to create a website for my healing business that was exactly what I wanted.
Gilly
Vision Plan Beloved
I can attest to Alison's superpower!
She is truly what she says is!
She can apply her brilliant mind and spiritual essence to any and all issues while also finding the right way to express what it is I am struggling with.
She can then suggest how to weave my life into a more congruent whole.
Deep change is taking place, but all we are doing is having an incredible conversation!
Thank you Alison for your willingness to share your superpower!
LW
AAAYSR Program Beloved
Meet the Facilitator, Support Team & Guest Guides for your 13 Moon Journey!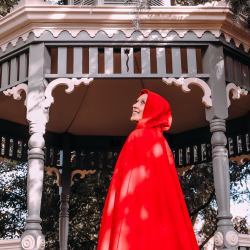 Midwife of Death, Visionary Artist & Alchemist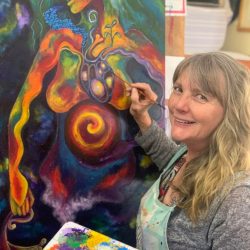 Artist & Intentional Creativity Teacher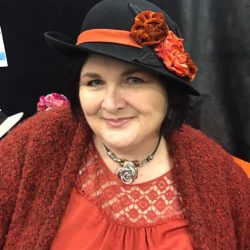 Artist & Transpersonal Art Therapist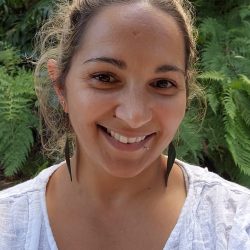 The Heart Centred Bookkeeper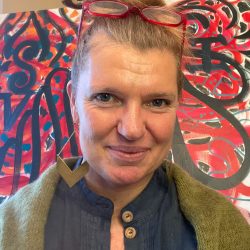 A Shadow Dancer, Creative Activator, and socially responsible scientist (PhD).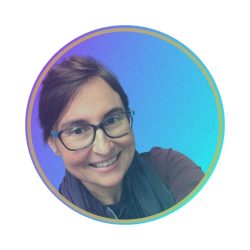 Alchemical Artist, Educator & Mentor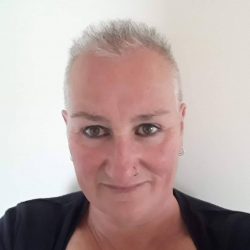 Shamanic Practitioner & Esoteric Hypnotherapist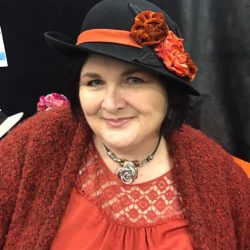 Artist & Transpersonal Art Therapist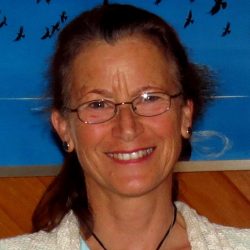 "The Nature Connector" Naturalist & Herbalist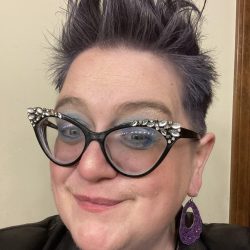 Beautifully Chaotic Mystic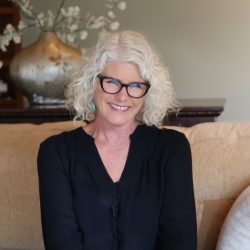 Artist & Creator of Consciousness Raising Entertainment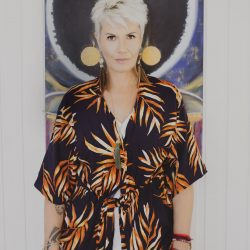 Mystic Journeywoman, Artist & Intentional Creativity Teacher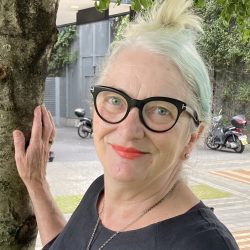 Badass Empowerment Coach committed to YOUR transformation & Intentional Creativity Practitioner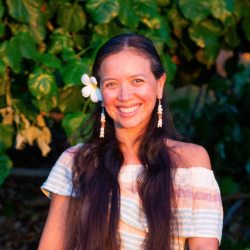 Artist, Founder & Chief Expression Oracle of New Earth Luminary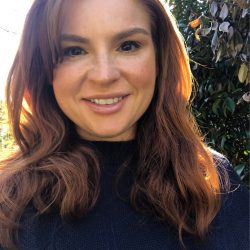 Intuitive Trauma Release Mentor & Trauma Trained Somatic Practitioner.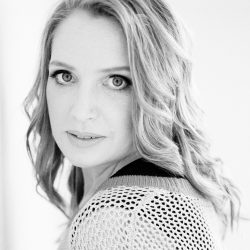 Materials needed for the Journey
A BIG Canvas – 101x76cm or 40×30″ at a minimum. If you can get bigger, go for it. Any depth of canvas is fine (museum, gallery etc). I WOULD HIGHLY recommend that you use a re-purposed canvas or a wooden frame.
Easel/table/wall. For canvases over an arm's length you will need a sturdy upright easel. You can always place canvas suspended by nails/screws directly against the wall.
Acrylic paints – A collection of acrylic paint in a basic rainbow of colours. (ie any red, orange, yellow, green, blue, purple, white, brown & black.) Many in the IC community use GOLDEN Fluid Acrylics. But all brands are workable.
Paint Brushes – An assortment, starting with a big ones like a Sash brush, a larger filbert, rounds, flats and one smaller liner brush for detail. A variety of sizes and angles are good. The inexpensive Hog Hair are brilliant and great for the "scrubbing" method. Start with 5 and build up as you go along.
Spray bottle with a fine mist filled with water
Paint palette – or use a small plate, plastic lid etc
Also gather painting smock/clothes that you can get paint on, jars for paint water, paper towels and also a few rags (old t-shirts are the best)
Mortar & Pestle – to make your own alchemical formulations or natural pigments
Sharpie/Texta – black, twin tipped if available
A large blank visual journal with thicker mixed media paper A4 size or bigger – to use for calls/processing
Selection of;
Coloured markers

 

with various tips and colours.
Coloured pencils

 

(Recommend Derwent Inktense pencils as they activate with water a two for one!)
Journal and pen for re-writing your epic story
The gathering of a

 

bead/gem

 

every lunar cycle to create a talisman/amulet of the rites of passage you underwent as an Alchemist. (Optional)
An Alchemist Journal – an A4 size mixed media journal (this will become a talisman & artefact) choose something amazing that will last & be able to carry you through the entire 13 moons. (Optional)
Natural Pigment Making (Optional)
Mortar & pestle
Glass jars
Water
Binder – honey / water / pouring medium / gum arabica are some you can use
Mineral – ie rocks / gemstones / ochre. Try to stick with minerals and away from plant material due to colour fastness over time.
I have the blood of a rebel heart flowing strongly within me. This is the familial lineage that I hold but also the life experience that I bring to the table.
Mischiefs, revolutionaries, healers, fringe dwellers, gangsters, mystics, and everything in between.
Always feeling like I was on the outside. I developed an uncanny ability to question everything, push back at the status quo and absorb vast tomes of information & data to 'find' what I was looking for. 
After years of searching inward to mine the gold within. I have come up for air.
I am a Sacred Visionary Leader.
Light Alchemist
Rebel & Catalyst Queen.
Leading  with my Hearts Intelligence in a co-creative collaborative with the Divine.
I offer up myself and this vessel in sacred service for the ushering in of the next evolution of humanity.
Not a biological or physiological evolution.
An evolution of consciousness!
Quantum Human
Anthropas
Human 6.0
Whatever the label, we have work to do and I am here to forge a path so others can see it is possible.
"It only takes ONE, to tip the scales!"
Is that YOU?
Arohanui,
Alison xx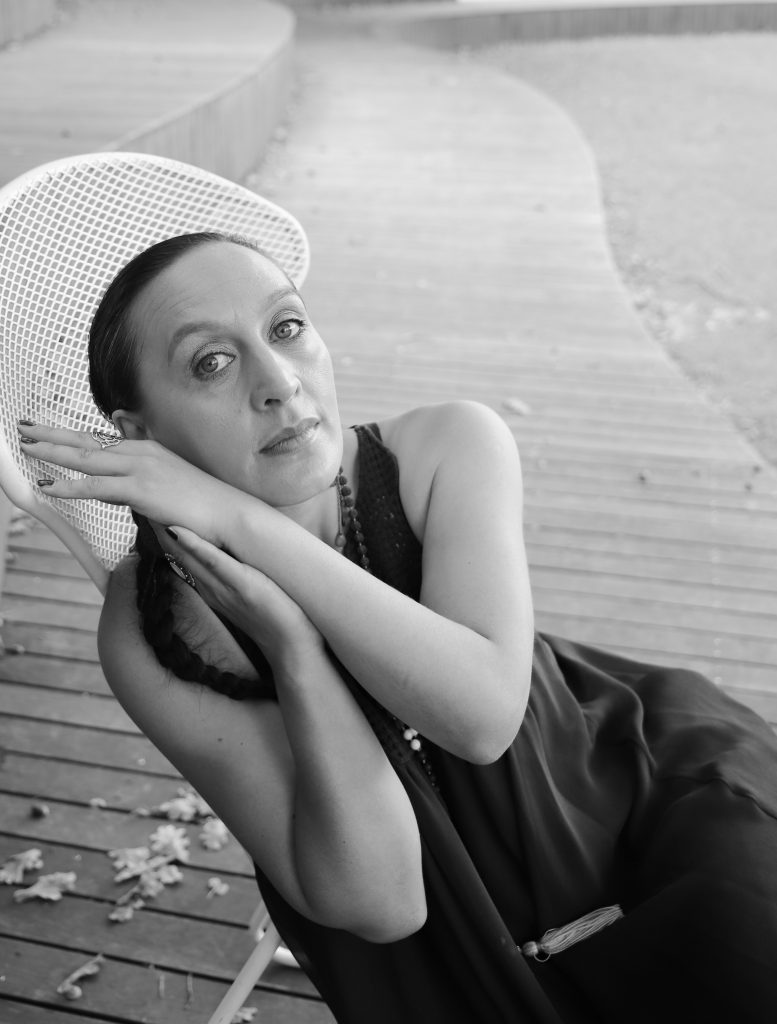 Ready to create YOUR Magnum Opus?
Join me & the amazing Guest Guides in a co-creative community, riding this alchemical adventure to create YOUR Philosophers Stone!
Your Transformation awaits.
Lets rock it together!
Choose your tier
I am dedicated to offering my programs that are of the highest quality, affordable & accessible. While striving to keep equity and mutual exchange at the Heart of how I choose to be of service. 
I recognise that we live within systems of inequity & endeavour to find ways of finding harmony within this. I feel that the deepest engagement & greatest benefit comes when there is a meaningful mutual exchange.
For these reasons, I offer a  tiered pricing structure. 
There is an invitation to reflect on your access to resources and privilege, the value of this work, what you can genuinely afford, and what you might pay for comparable training programs.
By committing to what is truly within your means you make it possible for others to show up within theirs and we are all grateful for this.
Tier 1 is for those who are financially well-resourced. Reflects the value of the course in Western economic markets
Tier 2 is for those on medium incomes and access to financial resources
Tier 3 is for those on low incomes, caring responsibilities & from marginalised communities
FULL PRICE from Monday 17 April 2023