A 6 week intensive Mentoring Program for Woman Entrepreneurs who want to create ease & flow in their business without the overwhelm.
If I told you that YOU ARE THE ORACLE!
That the only guidance you ever need to follow is sitting in your heart waiting to be heard and followed.
The way to be TOTALLY UNIQUE and AUTHENTIC in your Life and Business is to listen & TRUST your Intuition.
By building this relationship with the Divine  you will co-create a magical, inspired & joyful Life & Business that you LOVE and feel totally ENERGISED by.
No need to hustle or feel like you are pushing a car up a slippery road with the handbrake on!
With your Soul in the drivers seat, 
Life is SWEET! 
What if you just slowed down for a moment…..
Took a breath.
That's it.
How did it feel?
Did your world fall apart?
What about that pesky to do list…. Did it implode?
That space that you created.
That is what we will create more of together.

 BREATH, BREATH & BE.
Everything that you need is within you! 
That feeling you get in the pit of your stomach, when another email comes in that is tantalising you with the latest sparkly program. You can DELETE that email, cause you won't be needed it anymore.
There will be no more second guessing your ideas, inspiration or decisions.
You are rooted in yourself, standing up straight and FULLY in your Glorious Queendom. It will never be relinquished again.
Knowing the FEAR is still there and TRUSTING yourself to jump out of the plane every damm day with no parachute, eyes closed, knowing it is all going to be ok.
A combination of exhilaration and total freedom. Knowing that whatever you do will be dripping with the essence of who you are!
Living your life from a state BEING drenched in fun, joy & excitement. Nourishing & nurturing you uinder challenging situations. Also known as when the shit hits the fan you stay cool, calm and collected.
Grace under pressure! 
You KNOW that the Universe has your back and can SURRENDER into the MYSTERY.
Again & again & again…
Those BIG Dreams that you keep having, require BIG moves. You are able to bring this into reality with your rock solid connection to the Divine coupled with consistent inspired action. The eternal harmonious dance of the Feminine & Masculine.
How much would you show up for yourself and your business, knowing these things?

How would you act & feel in every moment of each day?

What message & legacy would you leave for the world?
The Quintessence Framework
This framework has allowed me to create a sustainable and flexible approach to my business.
Helping me to evolve and grow.
So I could be the ME I crave to BE.
I was totally fearful of TRUSTING my intuition. thinking that it was the voice of a mad woman.
Little did I know that that mean girl voice in my head was my ego (aka 'safety' Sam).
There was a time that I was constantly looking to the external for validation and guidance.
The next 10k in 10minutes program, how to land your first xyz by following abc of my program.
You know the ones…
They only made me feel more confused and overwhelmed.
Yet another program on the shelf that I felt guilt and shame from.
Another failed attempt it seemed.
More money, time and energy down the drain!
My business was starting to feel like a millstone around my neck.
Not the fun and playful vessel that I wanted it to be.
I was so tired of chasing the next new thing.
Shiny object syndrome was alive and kicking for me.
Everything came to a breaking point and something had to give.
Was it going to be my business or my sanity?
That is when I stood back, took a break and realised that none of it felt like me. 
I had been building something that I thought would get me places, help me feel fulfilled.
But it was hollow and missing an essential element.
MY SOUL.
That is when I threw it all out the window.
Building my business energetically from the ground up. 
Collaborating with the Divine to infuse my business with my most authentic self.
It started to feel fun again.
A sense of playfulness & joy flowed from me into my business.
I was ready to SURRENDER and fall into the arms of the Goddess.
I was here to SERVE!
I am here to fiercely create & hold space for YOU.
So you can see how glorious you are!
Create the conditions and structure in which you can expand, grow & flux while being seen and witnessed in a compassionate & non-judgemental space.
I will keep you accountable to your intention, but allow for the natural flow of flexibility & creativity to lead us. Beware though, I can sniff BS a mile away and will lovingly say it like it is. 
  Together we are co-creating a dynamic and flexible collaboration. One where the awesomeness and genius of us both amplifies the container for our mutual evolution.  
You are a sovereign being as am I. We will work together to deepen into that state. To allow for your sacred service to be deepened also. Which deepens your connection to your authentic self.
I am not a guru and will not accept you deferring your power.
You are the Oracle!
You have the answers!
It is up to me to invite you where to look and seek, so you can come back with your heroines tale & wisdoms.
The gaze of your unmet fears, beliefs and stories may seem challenging, but that is where your liberation & medicine reside.
I will be here with you every step of the way as we journey into the underground of your being, bringing back your unique medicine that is to be shared in service to the world. 
I have the knack of simplifying some pretty complex spiritual concepts, so you can embrace and know them for yourself.
A natural storyteller.
I can create a context from my life experience that will help you understand what the fark she is talking about.  Concepts like TRUST, SURRENDER, FORGIVENESS, COMPASSION, NEUTRALITY etc. 
I will help sort through the tech stack in your business and suggest refinements and systems/automations to create ease & flow.
Simplify the tech overwhelm you may be feeling and empower you in the process, so you can say,
"I KNOW that shit now."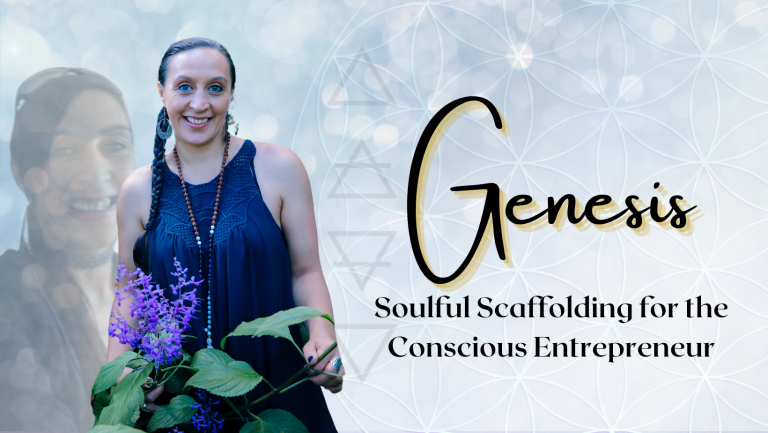 A 90min FOUNDATION CALL
Create an intention for our time together and get a framework of your business, offers, pricing and messaging.
5 x 45 min INTUITIVE/SYSTEMS/STRATEGY SESSIONS
A bespoke mix of strategy & energy sessions that are curated to your needs overall and for the session.
UNLIMITED 1:1 ACCESS & VOXER SUPPORT
Unlimited Voxer (messaging) and email support to scaffold you for our time together.
ARCHETYPAL SUPPORT
A personal archetype to collaborate & co-create with that you can lean on for additional support and wisdom.
BUSINESS AUDIT
Comprehensive assessment of your business including systems & structure with suggestions, refinements & support.
KICK ASS ACCOUNTABILITY
Weekly notes and check ins to keep you on track for your intention and goals.
Bonus: CHAKRA JOURNAL PROGRAM
Journaling program orientated around the chakras and sacred visibility via daily prompts and teachings.
Kia ora, My name is Alison
I love to cultivate spaces where your awareness & intuition can expand from the simple act of soulful, authentic & compassionate dialogue.
I offer this sacred service for woman entrepreneurs who are spiritually curious, wanting to create an impactful & legacy business from their Sacred Service. Without the hustle and grind and sacrificing yourself. 
My Beloveds want to feel connected and rooted into their purpose & Divine Design. They are courageously trusting their intuition. Creating a thriving, easeful, passionate and soul-driven wealthy life.
By working with me you have the opportunity to create a wildly successful life & business where your creativity, intuition & Divinity inform your every move as you shine your light fearlessly out into the word.
I know our time together will be transformative. Fulfilment for me would be that you RECEIVE & RE-MEMBER all you need in this container, so you can continue on in the world. Forging your unique path, with me cheering you on from the side-lines!
What is in my Toolbox?
I am a Shamanic Practitioner, Intentional Creativity Teacher & trainee Intuitive Intelligence Trainer.
Accessing Papatuanuku's apothecary in the form of crystals, flower essences, nature allies, Devas and many more.
Working with Ritual and very adept at the transformative power of death & rebirth. This thread runs through most of my experience and training. 
Ultimately, I am here to show you that LOVE is ALL!
My professional life spans major events, conferences, hospitality & Administration in Public Health. I am well versed in the myriad of systems & platforms needed to run them.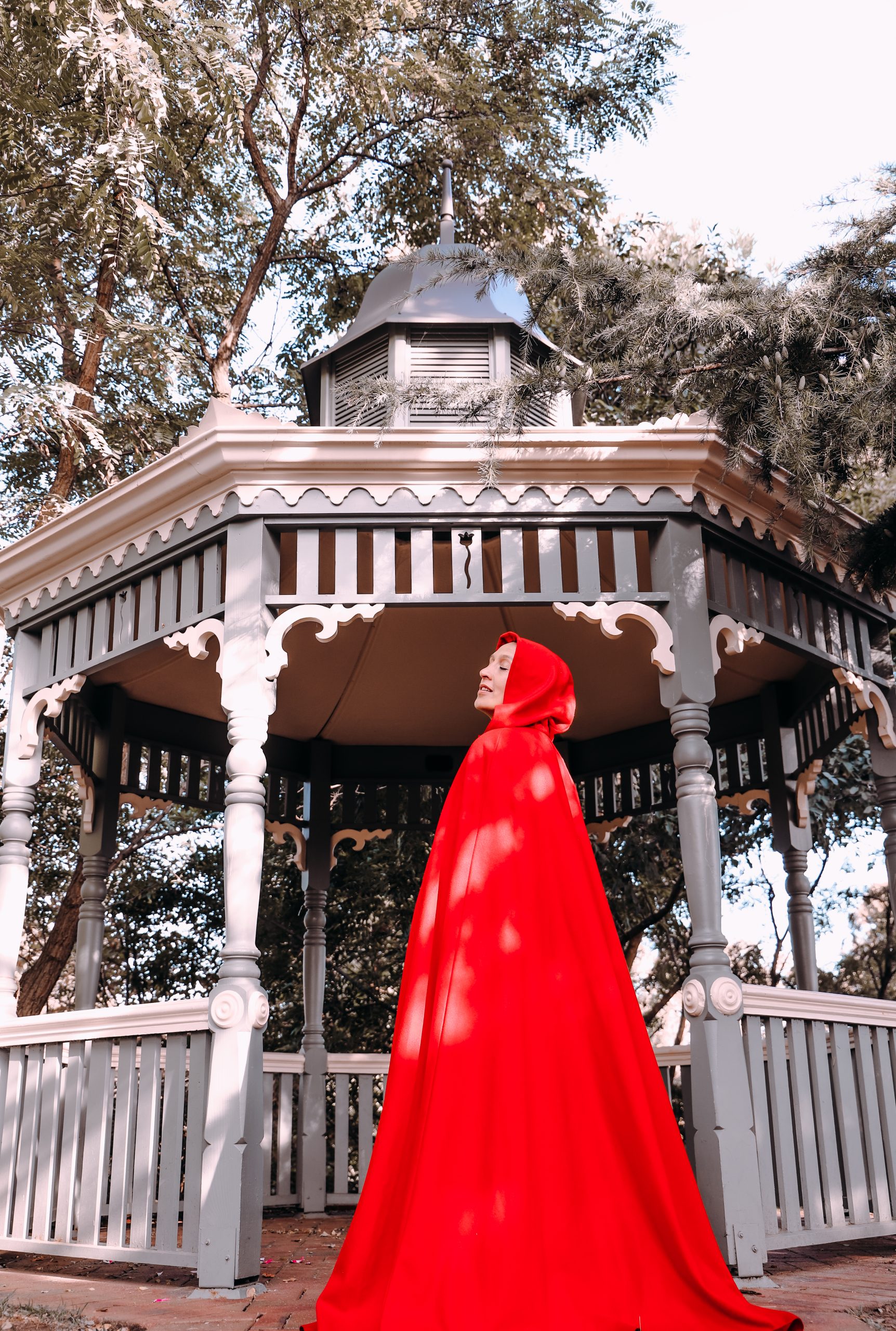 What Working with Alison Is Like..
I have designed this offering especially for woman entrepreneurs.
To help liberate yourself from the overwhelm and doubt to find the ease, flow & joy that is yours.
Honestly, we make it harder than it needs to be I know. I was there.
I am here to create a vessel of non-judgement & compassion, so you can shine like a diamond!
Not acting on your dreams relegates them into the realm of fantasy.
You have been given those particular dreams & desires for a purpose.
To realise them.
Only you have the capacity & texture that brings the gift alive in the world.
"Wow, what an offering. You are an amazing gentle guide. I was a student in a course Alison offered recently and the amount of knowledge she carries is mind blowing and probably never ending. She was always available to give her truth and offer information that I was free to do with what I wanted. Her method of teaching and holding space is very gentle. She has a way of showing you doors of information that you can open yourself. I find that style very empowering and I am still radiating and learning more. I would recommend her course and guidance if you are looking for more and willing to do the work."
"I would definitely recommend this workshop and any from Alison. She presents with such authenticity and fun that you enjoy yourself totally while delving deep into your psyche to reveal messages from your intuition and create an amazing painting at the same time."
"It was fun and informative and transformational. I was surprised how much stuff actually came up for me to look at. That is wat was good about the processing time in between sessions."
"Wow, sounds wonderful. I know from already working with Alison that you go well above and beyond. Thanks for putting this out into the world."
Is Genesis the right fit for you?
You are sick and tired of the hustle and grind and know that there must be a more fulfilling way to do business. You are amazing at what you do and know how to get shit done, but there is a nagging feeling that it could just be a lot easier. (hint. there is!)
You feel the desire to dive deep into your evolution and expansion in order to be of service to the world. Reclaiming you innate sovereignty & wholeness. 
You would like to strengthen your intuition and access your soul gifts & medicine. Crafting a new way forward that is your energetic goldilocks – just right- signature way of doing things. 
You are overwhelmed by all the tech required for your business & need help sorting through the options available to streamline and simplify.
You are here to be the sovereign badass rebel queen that you are. 
Genesis is not for you if...
You are not able to commit to the deep work required that comes from introspection, reflection and time in stillness. 
You are after a quick fix or someone to give you all the answers in a cookie cutter approach. That is not how I work. So youwill be best suited to connect with someone else. 
Due to the naturte of the working together a curious and open mind is necessary. If you have neither, then we are most likely not going to vibe. 
You are not interested in stretching your intellect and heart by trying new things. 
I created this program out of a desire to seed in a New Earth Entrepreneurship model.
One where the union of Divinity and Humanity is upheld and honoured.
Where the natural rhythms of nature are revered and emulated to create a wealthy business that supports and nourishes you in all areas of your life.
I have the blood of a rebel heart flowing strongly within me. This is the familial lineage that I hold but also the life experience that I bring to the table.
Mischiefs, revolutionaries, healers, fringe dwellers, gangsters, mystics, and everything in between.
Always feeling like I was on the outside. I developed an uncanny ability to question everything, push back at the status quo and absorb vast tomes of information & data to 'find' what I was looking for. 
After years of searching inward to mine the gold within. I have come up for air.
I am a Sacred Leader.
Light Alchemist
Magician
Warrior Queen.
Leading  with my Hearts Intelligence in a co-creative collaborative with the Divine.
I offer up myself and this vessel in sacred service for the ushering in of the next evolution of humanity.
Not a biological or physiological evolution.
An evolution of consciousness!
Quantum Human
Anthropas
Human 6.0
Whatever the label, we have work to do and I am here to forge a path so others can see it is possible.
Arohanui,
Alison xx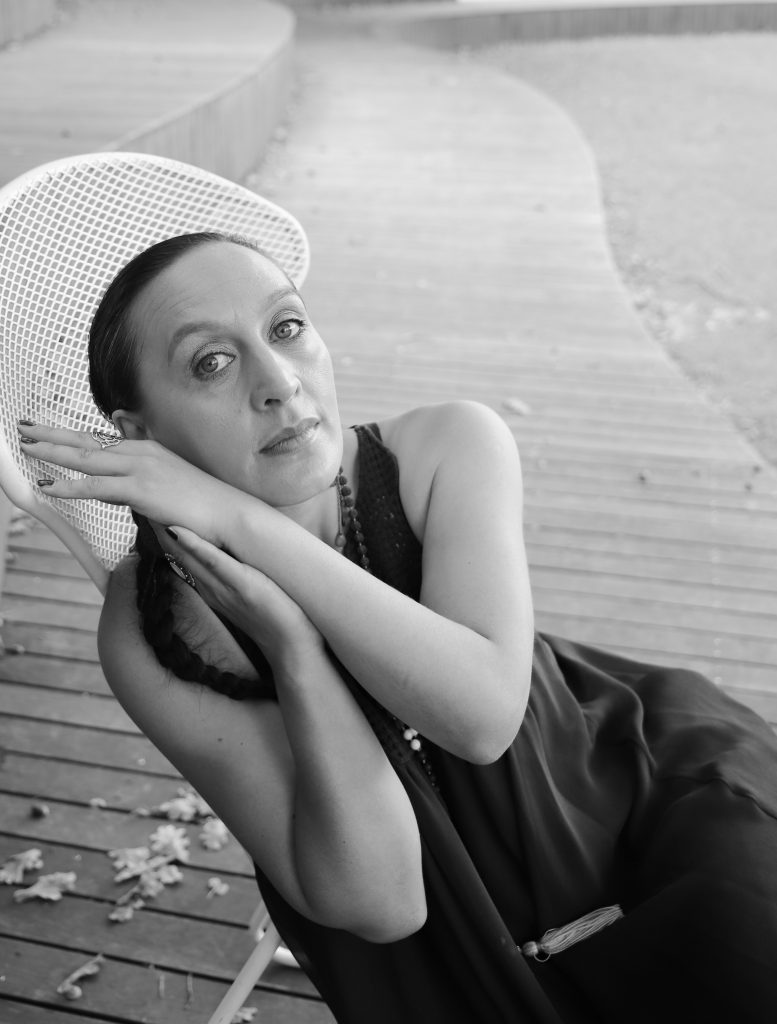 What if you just went F**k it!
and went all in on your wellbeing & desires.....
The Universe has YOUR back!
Let's just do the damm thing.
Bring into reality the wild, crazy dream that only you have.
It's yours for a reason.