What is it like to work with me?
"I am not here for your comfort, I am here for your evolution!"
✨ I am here to fiercely create & hold space for YOU.
So you can see how glorious you are!
✨ I am not a guru and will not accept you deferring your power.
You are the Oracle!
You have the answers!
It is up to me to show you where to look and seek, so you can come back with your heroines tale.
✨ I have the knack of simplifying some pretty complex spiritual concepts, so you can embrace and know them for yourself.
A natural storyteller.
I can create a context from my life experience that will help you understand what the fark she is talking about.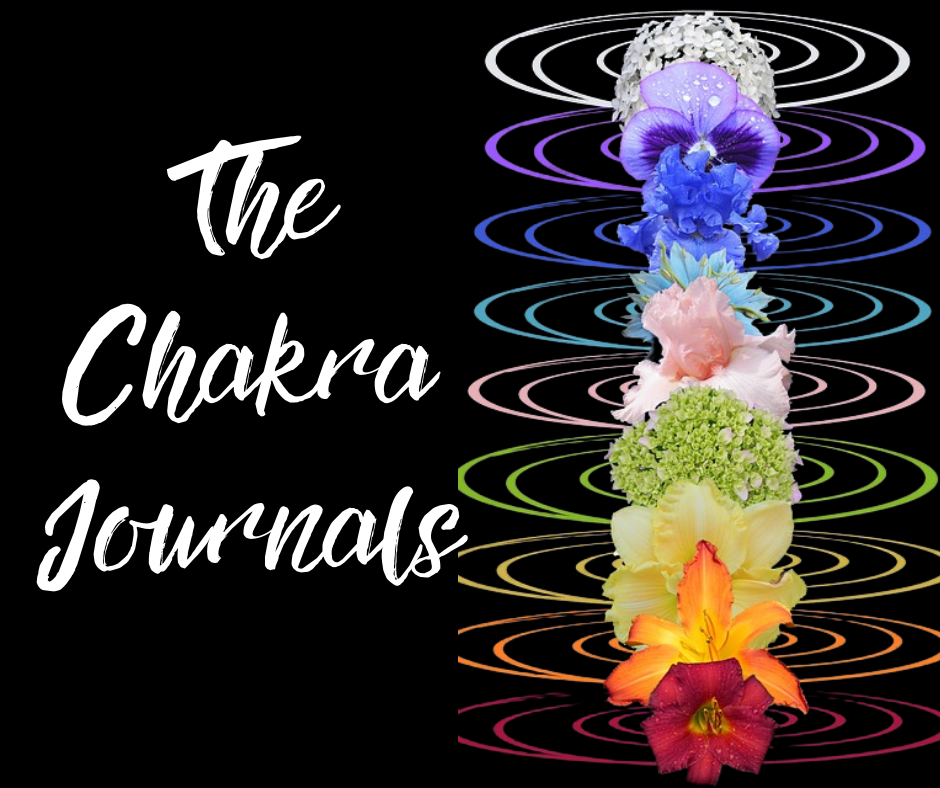 Understand & AWAKEN the energetic potential of your CHAKRAS to LIBERATE & TRUST your soul voice
Kia ora, My name is Alison
I am a Rebel Sage, Alchemist & Catalyst Queen & a mum to a 3 year old going on 18!
Every day is full of fun and excitement and this is the default setting I am attuning my reality to. I still feel frustration, sadness, rage but they do not drive the conversation. Merely have a seat at the table, have the capacity to air their grievances before I move back into fun & excitement.
I feel the feels but also take inspired action.
A constant union & dance with the Divine Feminine (Creativity/Intuition/Inspiration/Visioning) & the Divine Masculine (Lists/Tasks/Action).
I help Spiritual Woman Entrepreneurs to liberate their inner voice & intuition so they can activate their Divine Design to access their superpowers & holistic wealth.
Let's rock this reality & bring Heaven on Earth for us ALL!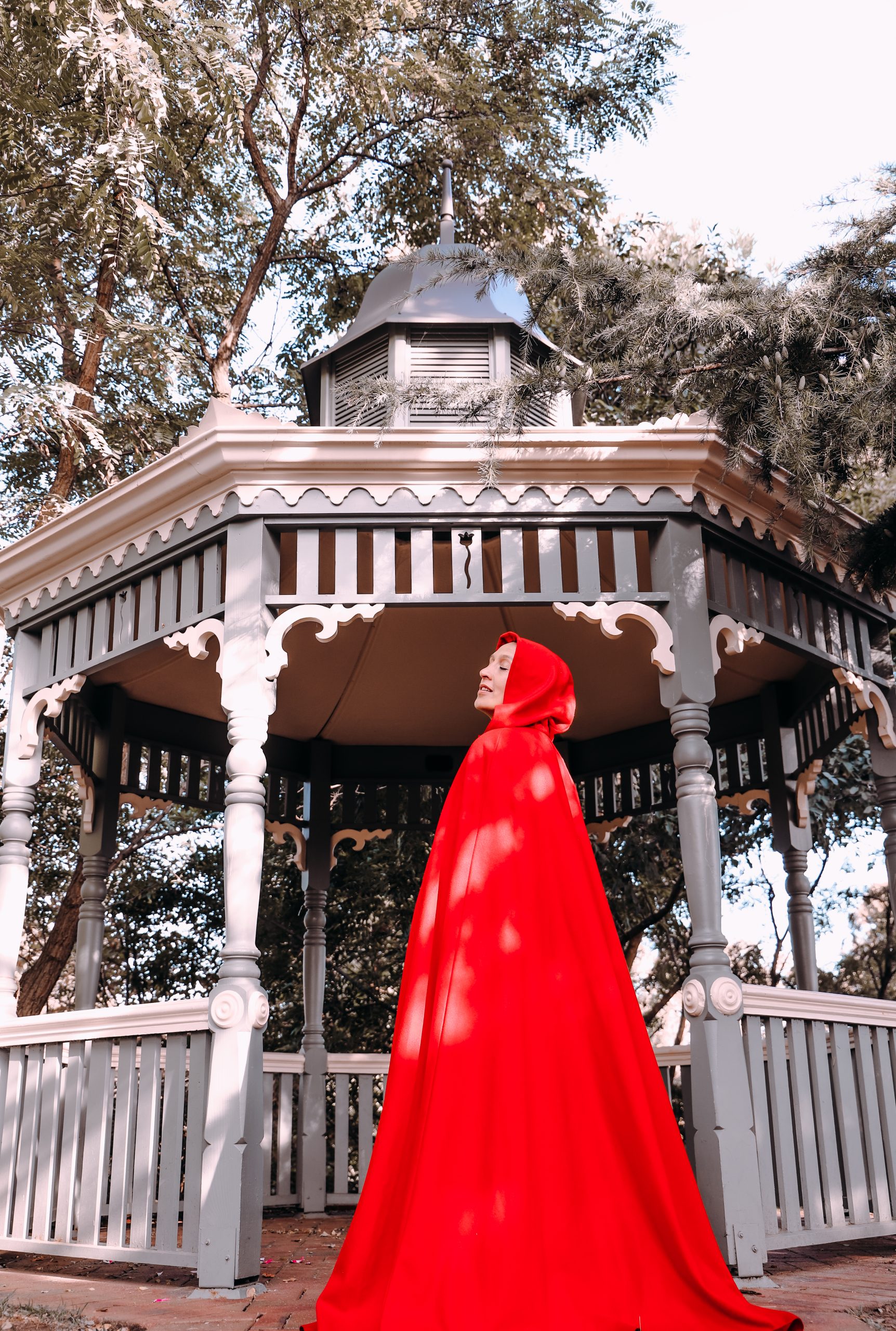 Working with Alison has changed the lives of many woman entrepreneurs.
I have curated this offering especially for woman entrepreneurs to liberate their voice from the masses and blaze a trail of stardust unique to them. 
Not acting on your dreams relegates them into the realm of  fantasy.
You have been given those particular dreams & desires for a purpose.
To realise them.
Only you have the capacity & texture that brings the gift alive in the world.
what beloveds have said about me.
"Wow, what an offering. You are an amazing gentle guide. I was a student in a course Alison offered recently and the amount of knowledge she carries is mind blowing and probably never ending. She was always available to give her truth and offer information that I was free to do with what I wanted. Her method of teaching and holding space is very gentle. She has a way of showing you doors of information that you can open yourself. I find that style very empowering and I am still radiating and learning more. I would recommend her course and guidance if you are looking for more and willing to do the work."
"I would definitely recommend this workshop and any from Alison. She presents with such authenticity and fun that you enjoy yourself totally while delving deep into your psyche to reveal messages from your intuition and create an amazing painting at the same time."
"It was fun and informative and transformational. I was surprised how much stuff actually came up for me to look at. That is wat was good about the processing time in between sessions."
"Wow, sounds wonderful. I know from already working with Alison that you go well above and beyond. Thanks for putting this out into the world."
I have the blood of a rebel heart flowing strongly within me. This is the familial lineage that I hold but also the life experience that I bring to the table.
Mischiefs, revolutionaries, healers, fringe dwellers, gangsters, mystics, and everything in between.
Always feeling like I was on the outside. I developed an uncanny ability to question everything, push back at the status quo and absorb vast tomes of information & data to 'find' what I was looking for. 
After years of searching inward to mine the gold within. I have come up for air.
I am a Sacred Leader.
A Rebel Sage & Catalyst Queen.
Leading  with my Heart, Intuition & a co-creative collaborative with the Divine.
I offer up myself and this vessel in sacred service for the ushering in of the next evolution for humanity.
Not a biological or physiological evolution.
An evolution of consciousness!
Quantum Human
Anthropas
Human 6.0
Whatever the label, we have work to do and I am here to forge a path so others can see it is possible.
"It only takes ONE, to tip the scales!"
Is that YOU?
Arohanui,
Alison xx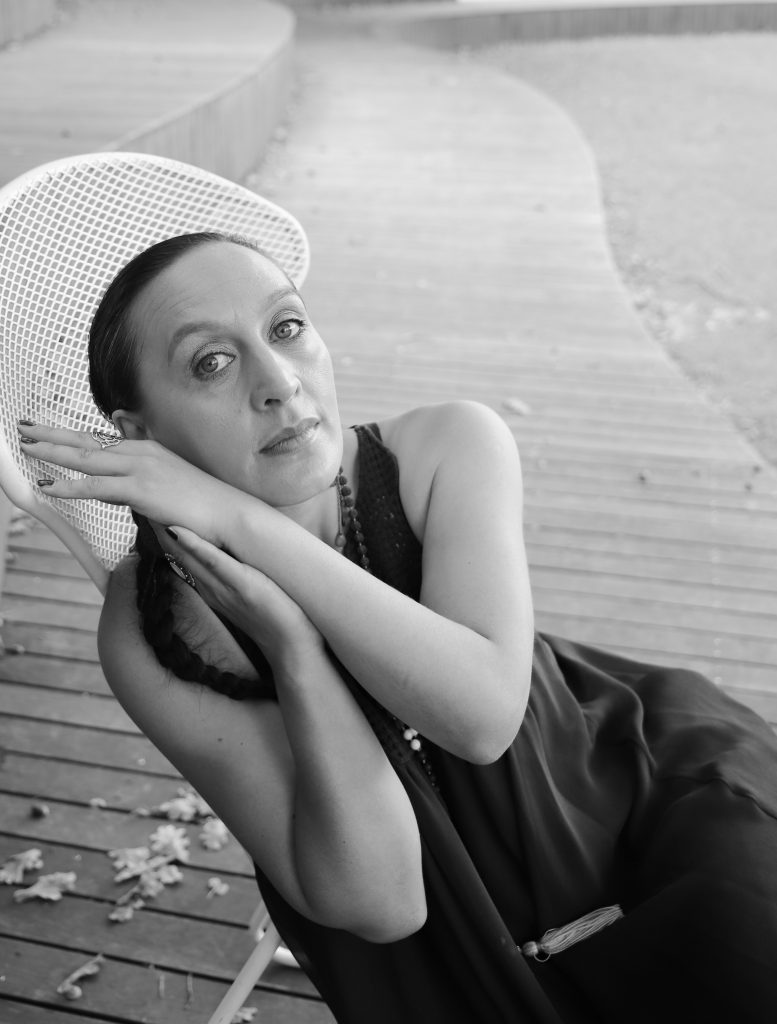 Access to the program occurs upon payment and enrolment into the platform (please allow up to 24hrs for the enrolment to register) 
The place you inhabit and stand in today will not change unless you do things differently.
Your desires will turn into fantasies, unless you take aligned action on them!
The Universe has YOUR back!
Let's do this together!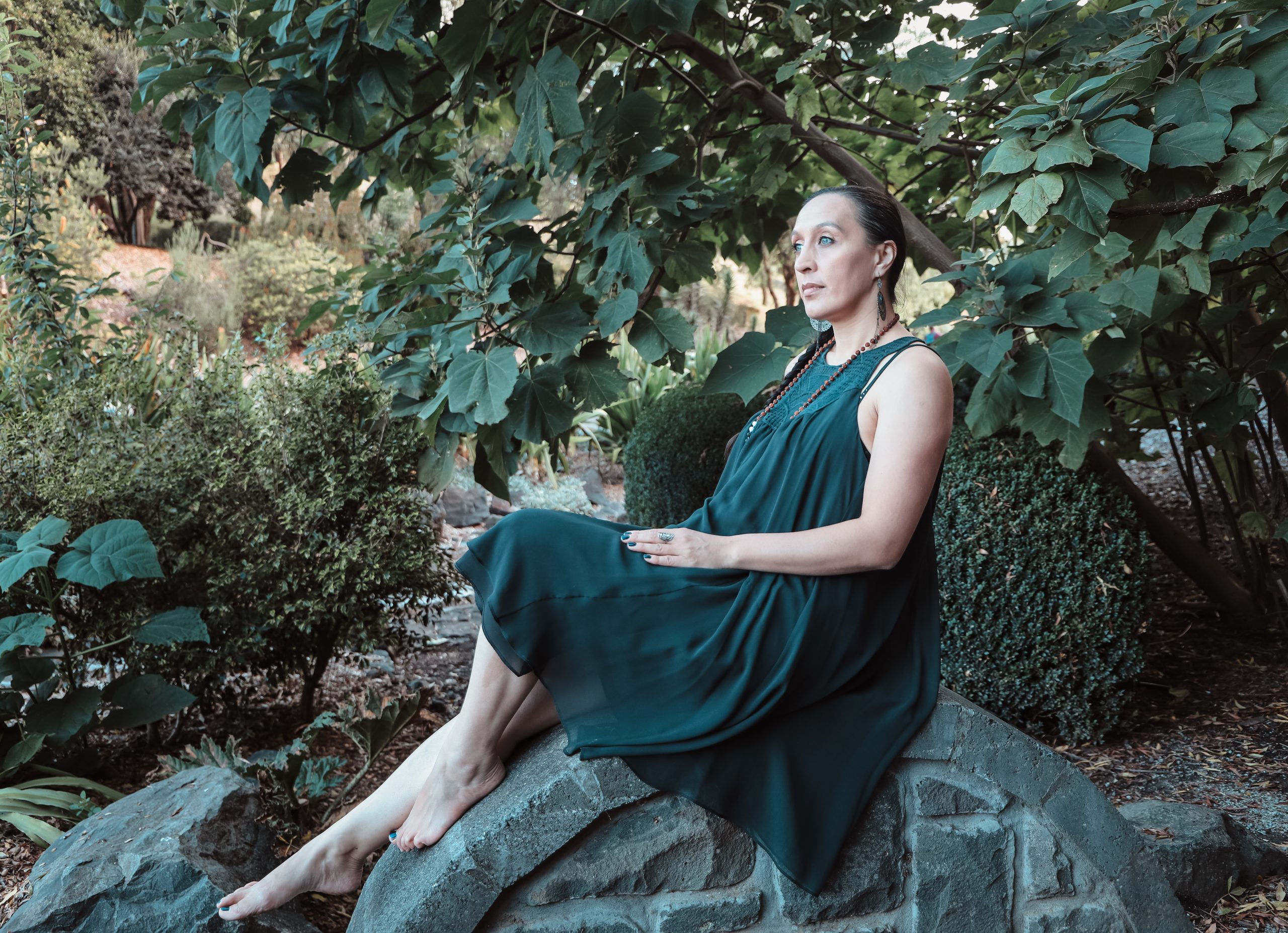 Frequently Asked Questions.
Hell Yess!! 
I have group programs, creativity workshops and design intuitive website in WordPress.
Let's connect by email on admin@alisonhaitana.com and schedule a call.
The easiest way to connect with me is via email on admin@alisonhaitana.com. Look forward to hearing from you.