Within this space you will discover my amuse-bouche of website design, tantalising extras & seeds of empowerment that can help you as a heart-centred woman entrepreneur in the digital marketplace.
My mission is to empower you to make informed decisions by providing as much detail as I can about the package elements, inclusions, process & timelines. As with anything, there might be elements that you are after that might not be listed. If you are after something in particular, please reach out and I will assist you as best I can.
I strive to live my life according to Universal Laws and a Shamanic worldview. I infuse these teachings & energy into my entrepreneurial journey and offerings. With that in mind and the desire to RE-Imagine the digital marketplace & technology. I am here offering relationship. This means that I choose to walk with you for as long as you need. I will be here for you on your journey into IT empowerment with your co-created digital masterpiece.   
Please enjoy & partake of the information below and reach out if you desire to know more via admin@alisonhaitana.com.
If you are already a Hell YESSS and feel the urge to co-create in a in a Sacred Visibility quest. Please click the button below to schedule a CATALIST CALL. We can start our journey now. 
Arohanui,
Alison
Intuitive & Intentional Website Design
Intuitive & Intentional Website Design
The Creatrix - A DIVINE Frequency
This DIVINE frequency allows you to showcase your sacred work in the world. To dip your toes into the mystery of the Cosmos and come back with the beauty and form that is uniquely you. 
Built on a WordPress platform, you have up to eight portals to curate & craft the message that calls to your Beloveds.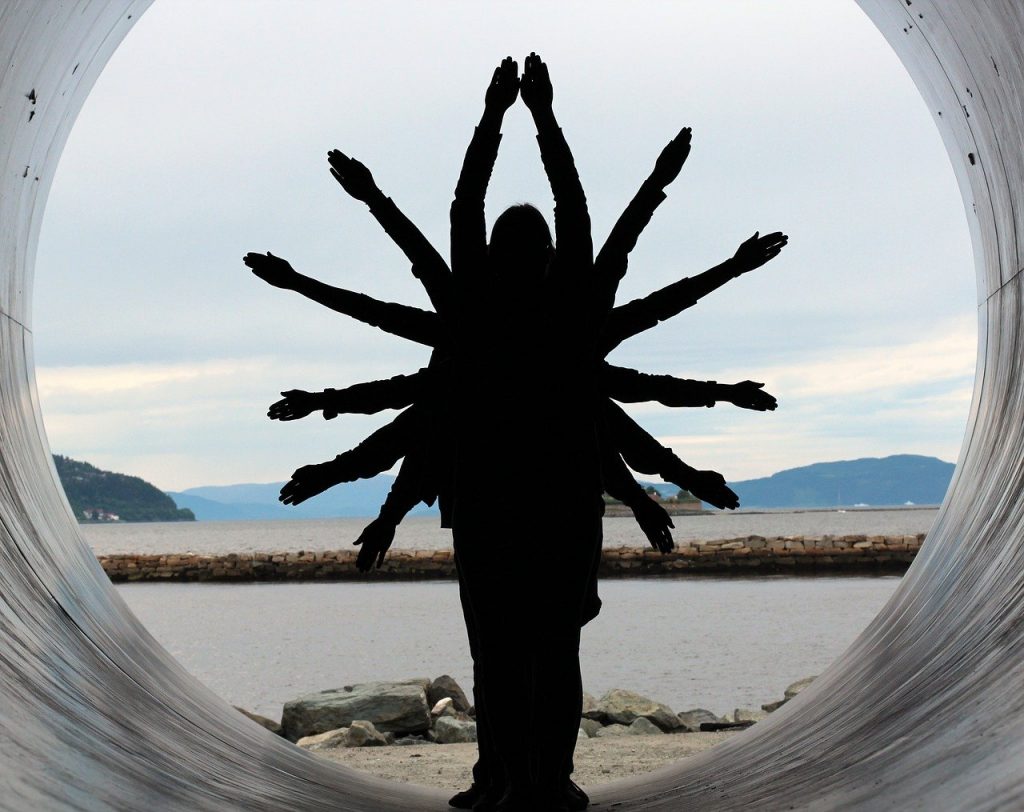 Tantalising Extras & Seeds of Empowerment
Tantalising Extras & Seeds of Empowerment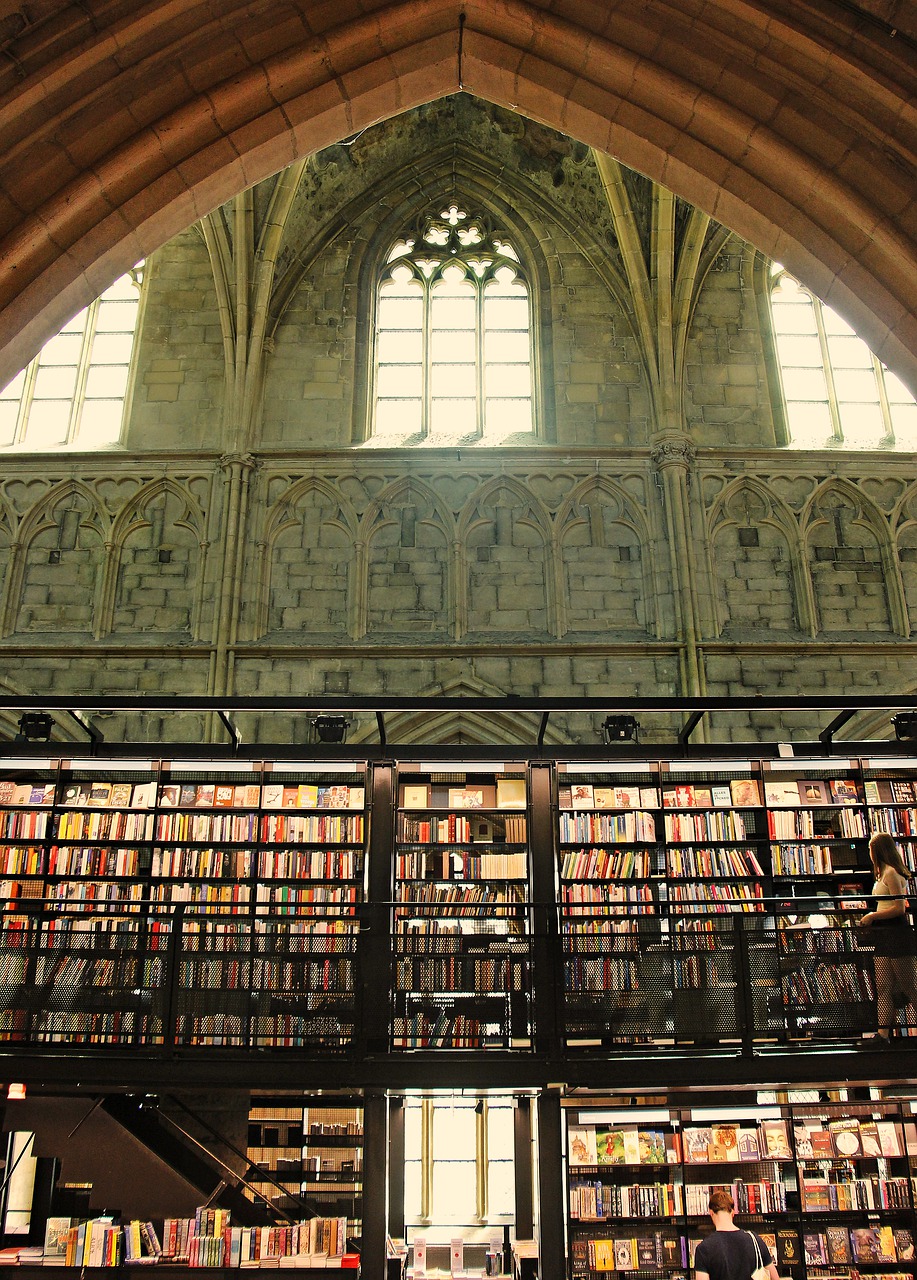 Do you have products that you would like to offer in the digital marketplace?
I can help with creating a digital shopfront that holds all the beauty you have created.
Shopify installation and configuration (setup on a subdomain if needed)
Shopify page designs (single product, product archive, cart, checkout)
Product input + setup (up to 15 products)
Product category configuration (up to 10 categories)
Payment gateway configuration.
Shipping configuration (if required)
** You will need to create a account with Shopify and choose a membership plan. This is extra **
The RE-Imagined Entrepreneur
Create an 8 page Bizness plan from your own Heart's Intelligence using Intentional Creativity.
This altar of sacred service will be created in full colour with shapes, symbols and language that contain your uniqueness and speak to you.
Each page will highlight a particular area of focus that as a whole creates your Visionary Bizness Plan. The areas we will cover are; Passion, Legend, Dream, Beloveds, Offerings, Sharing, Abundance & Connection.
We will be using inquiry, creativity and ritual to bring forward & activate your sacred work in the world.
Please allow up to 4 hrs for this transformative journey.
1-1 workshop by appointment
Group workshop will be scheduled throughout 2022. The next one is on Sunday 20 March from 1000-1400 AEDT (Melbourne, Australia). Click the button below to be notified of this offering.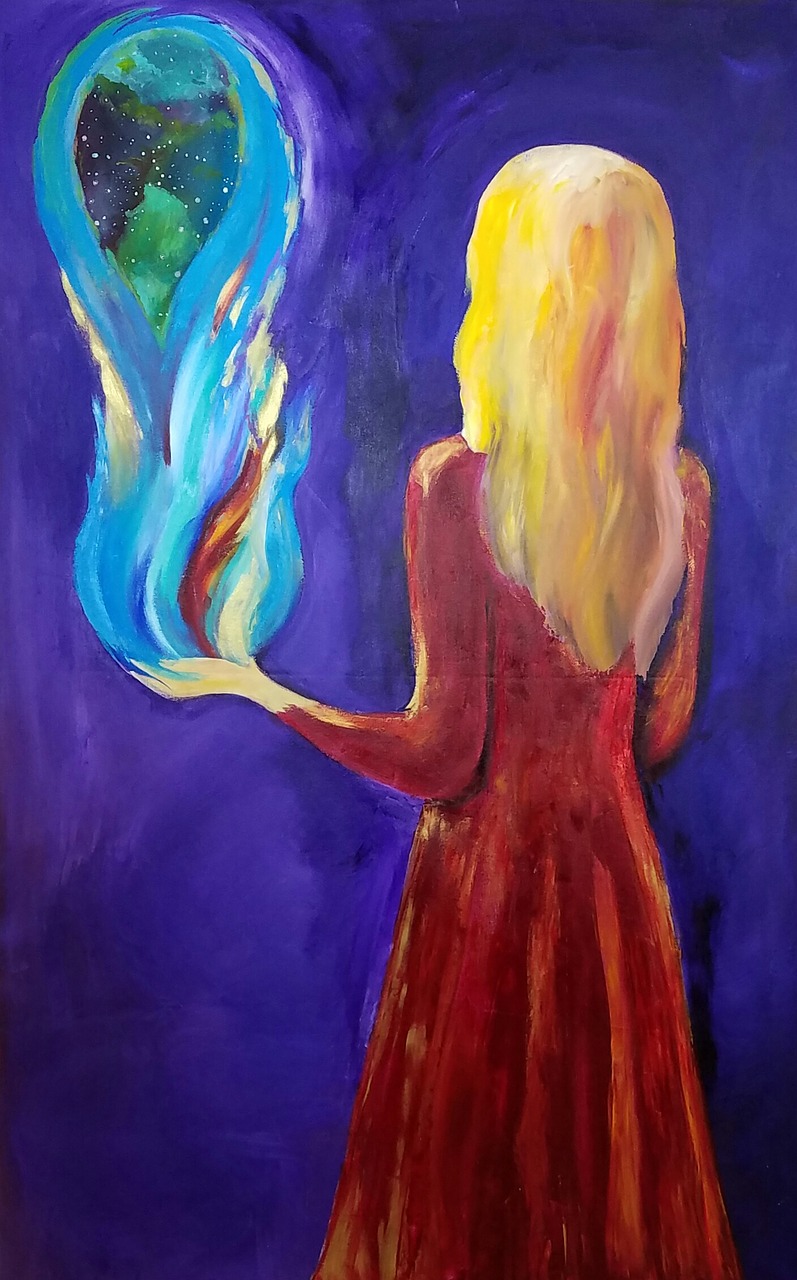 Feel called to choose your own rebel adventure with me?
Click the button below to schedule a CATALYST CALL & lets start the collaborative process.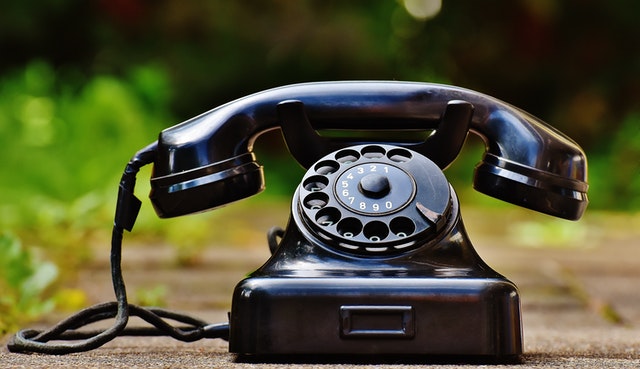 How I add value to my work;
Many years of deep diving into my consciousness has given me the skill of holding space for the mystery between us to unfold.
Intentional & intuitive inspired web designer. Everything in this site is extremely intentional. It is how I strive to live as a Conscious Entrepreneur working as a Alchemist & Magician. You, in turn, benefit from this energetic viewpoint.
Committed to authenticity & integrity in myself. This enables me to create space for you & your vision to come through.
Web design for heart-centred woman & men entrepreneurs. This is the group that I have been called to serve. We are part of the redefinition of the bizness world & entrepreneurship.
I will co-create & collaborator with you in your web design & technology reclamation journey.
I work with archetypal energies that become allies for your energetic online container.
Long term collaboration, I am here for you throughout the life of the website as an ally. I stay for as long as you like.
No outsourcing, no third parties, just me. Accountability, assistance,  connection, & partnership.
All done with a dose of humour & good old fashioned number-8-wire kiwi goodness.
My offerings are very competitive in the marketplace. Please note, that cost is what you pay, value is what you get. It is important that you understand what is involved in building a great website, time involved, the additional options I offer and how I choose to work.
Frequently asked questions
As every project is unique, the timelines provided with each design package are rough estimates. On average it will take 4-6 weeks from the time I receive all your amazing content. You will be kept informed every step of the way.
What do I need to get started?
You will need to have all the content for your site. This includes text, images, branding, fonts & colour preferences.
Your domain will need to be registered and hosting organised. I can assist with this if needed.
What platforms do you work on?
I have tried many platforms and combinations. Squarespace, Wix, GoDAddy etc. 
I now work exclusively with the WordPress platform using an Elementor page builder with an Astra Theme.
At present I am learning to code so I can be a website developer, until then, I am considered a website designer.
What I be able to edit the website myself?
That is what empowerment is all about! I build the site with this intention in mind.
We will have a WordPress training session where you will learn about the Dashboard and how to make basic changes to content. This will be recorded so you can refer back to it at any time.
I will also create short tutorials that will guide you through some additional elements. This will be available in your Beloved portal.
Don't forget that you have 90 days of tech support from me by email.
Yes,  you have a 14-day window in which to cancel our contract and receive back your 50% deposit in full. 
Once work has started on the Website, there are no refunds available.