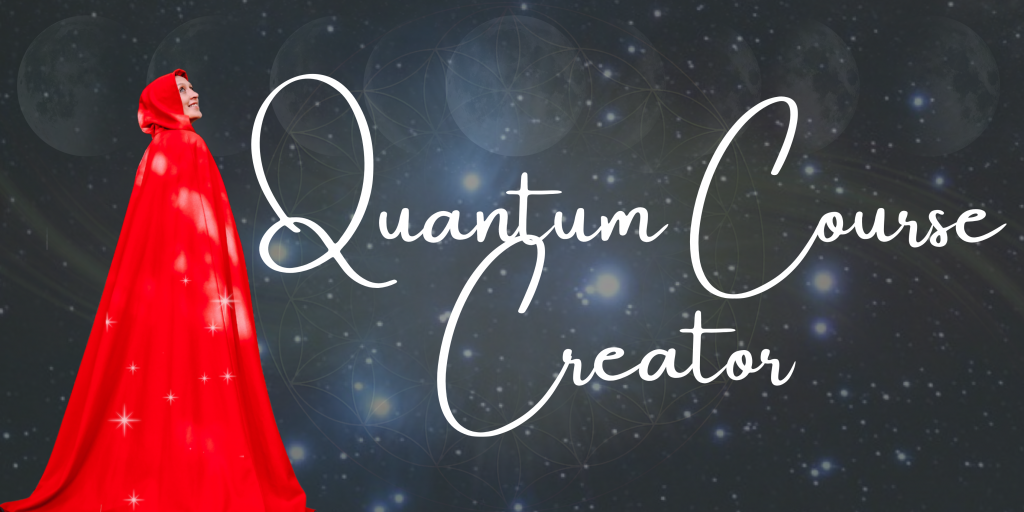 Do you have an amazing idea for a course/program but get overwhelmed by tech?
Analysis paralysis?
I have an amazing solution for you that will bring you more ease & grace with tech, so you can get your course out into the world.

Calling all woman artists, creatives, visionaries, healers, luminaries and shadow dancers!
I know that you have a  burning desire to get your service out into the world. 
I believe everyone has a course/program (probably many), but, tech is slowing you down.
I get it, the options can be overwhelming, been there, agonised over the choice. 
Trying to figure out which platform to use and how to navigate through all this tech shizz.
Best image files, payment gateways, carts, WTF is a landing page anyhow?
It all becomes too much and that amazing idea just sits on the shelf gathering dust, instead of being out in the world creating impact and wealth.
Another one of your amazing creations, not actualised…..BUT, what if….
WHAT IF there was a different story for you?
One where your creations are birthed with energetic integrity out into the world. 
Creating a current and ripple of impact far and wide. 
Allowing the flow of wealth & resources to circulate.
With this program you will be able to create an energetic container to house your brilliance.
You will sign up for a free platform, one that I trust and use myself (shut down that pesky analysis paralysis). I have tried many platforms and New Zenler has excellent features and functions for the free version, and more in the paid, if you choose to upgrade.
I will walk you through the entire process from creating a container with energetic intention, settings, payment gateway, (workarounds if on free version, to save you $$), graphic templates, building out the course content, sales/landing page and the cart setup.
I will also be there every week to help with any queries that you have on our live Q&A.
In four weeks, your baby will be out in the world.
SHAZAM! 
What will you get over the 4 weeks:

Free Platform to use with work arounds to save you money with payment gateways.

Pre-recorded video & audio transmissions

Archetypal allies for our journey

Weekly Live Q&A Calls

Walkthroughs of the platform from initial sign up to being marketplace ready

BONUS: Setting up a google calendar with content drops, calls etc

BONUS: Setting up automated emails for sending out course content, any live calls you decide and other communications

BONUS: FB Community for everyone that signs up so I can support you on your Ouroboros VI journey

For me, the deconstruction and resurrection of story is one of the main themes that has been running in my life. 
An awareness of the power of story and the capacity for me to be the sole narrator of my Legendary Story is awe inspiring. 
After decades of walking to another narrators beat. One that beats very loudly and tries to control me by drumming fears into the collective. 
I decided that the time was now.
Time to reclaim and liberate myself from these systems of overt and subvert control. 
The road was messy, the freedom sporadic. But on I continued.
This is not a legacy that I want to leave for the children of the world, so I continue on.
It is through the reclamation and power of story, that I have found my voice, my tupuna (ancestors) & my freedom. 
It is my intention, that you find it for yourself too. 
I also know the amazing and deep ride with Ouroboros VI will bring new ideas and inspiration into your field. 
What better way to create a new wealth paradigm, then to action this idea with a course or program. Creating impact and wealth for yourself. 
The three programs combined will be a powerful and profound way to rewire your money story AND take action in the world to start bringing your ideas to life. 
Let's do this together 🙂