Are you a 'too much' woman who is fed up with 'should' and want to blaze your own path in the world?
Let's connect into your authentic self & gain radical clarity!
With Chrysalis – Alchemy of the Soul© you will be able to transform the stories of confusion, lack & doubt into a crystal clear message that holds your authentic self.  Without having to seek outside yourself or feel the creep of comparisonitis enter into your storytelling. 
How about we go on a journey together to uncover the stories of 'too much' or 'too little' that keep your wings clipped. Lets craft a way forward, one magical moment at a time.
To unleash the badass woman who is here to create an impact & leave a legacy for the world.
You woke up in the morning, had a smile on your face and knew the day was going to be GLORIOUS! Even though the dog got stuck in her kennel with her cone of shame on and the 'kid' was pulling up the plants in the garden.
You can feel the FEAR and still TRUST yourself to jump out of the plane every damm day with no parachute, eyes closed, knowing it is all going to be ok.
You lived your life from a state BEING that was dripping in fun & excitement and were able to sustain that state of being even under challenging situations.
You KNOW that the Universe has your back and can SURRENDER into the MYSTERY. Again & again & again…
You know without a shadow of a doubt. Those BIG Dreams that you keep having, require BIG moves. You are able to bring this into reality with consistent inspired action. The eternal dance of the Feminine & Masculine.
How much would you show up for yourself and your business, knowing these things?
How would you act & feel in every moment of each day?
What message & legacy would you leave for the world?
There is a way that you can harness your infinite potential.
When the shit hits the fan and it feels like there is no way out. These three pillars have helped me to drag my ass off the comfortable ass groove in the couch and step up and into the ME I crave to BE.
🌈 A deeper understanding and connection to your inner voice/intuition by developing & practicing spiritual grit to allow your Spiritual confidence to grow and TRUST this voice more and more. 
🌈 Increase your vibration and being-ness to increase your capacity to receive more flow and reciprocity in your life. Knowing that to receive is to give. We will discover what challenges exist that hold you back from receiving.
🌈 Learn, connect and communicate with your Chakra Energy System. Discover the energetic gateways and how you can keep them in tip top shape.
🌈 Identify stories, limiting beliefs and fears that are holding you back from BEING in your unique Divine Design. Work together to dissolve these beliefs and restore you to neutrality.
🌈 KNOW the power of choice and how this can be harnessed to design the life you desire most that is joyful, fun, fulfilling & impactful. Creating a life that is wealthy in all areas (relationships, intimacy, spirituality, physical, emotional & financial)
🌈 A deep understanding of the 3 Keys to the Cosmos (Hermetic Principles) and how they can be applied in your life to find a sense of peace and purpose.
🌈 The creation of systems & structure that uniquely support you on your business journey. As a EA/Event Manager in a previous incarnation I know what technology can help and in what combination. So you can use the platforms wisely with energetic integrity. 
What is it like to work with me?
"I am not here for your comfort, I am here for your evolution!"
✨ I am here to fiercely create & hold space for YOU.
So you can see how glorious you are!
Create the conditions and structure in which you can expand, grow & flux while being seen and witnessed in a compassionate & non-judgemental space.
✨ I will keep you accountable to your word but allow flexibility & creativity to lead us.
Create a dynamic and flexible collaboration for the best of you to step forward, when ready.
✨ I work in complete co-creation with you. Enabling you to feel empowered and sovereign within.
Deepening your connection to your authentic self.
✨ I am not a guru and will not accept you deferring your power.
You are the Oracle!
You have the answers!
It is up to me to show you where to look and seek, so you can come back with your heroines tale.
✨ The gaze of your unmet fears, beliefs and stories may seem challenging, but that is where your liberation & medicine reside.
I will be here with you every step of the way as we journey into the underground of your being, bringing back your unique medicine that is to be shared in service to the world. 
✨ I have the knack of simplifying some pretty complex spiritual concepts, so you can embrace and know them for yourself.
A natural storyteller.
I can create a context from my life experience that will help you understand what the fark she is talking about.  Concepts like TRUST, SURRENDER, FORGIVENESS, COMPASSION, NEUTRALITY etc. 
✨ I will help sort through the tech stack in your business and suggest refinements and systems/automations to create ease & flow.
Simplify the tech overwhelm you may be feeling and empower you in the process, so you can say, I KNOW that shit.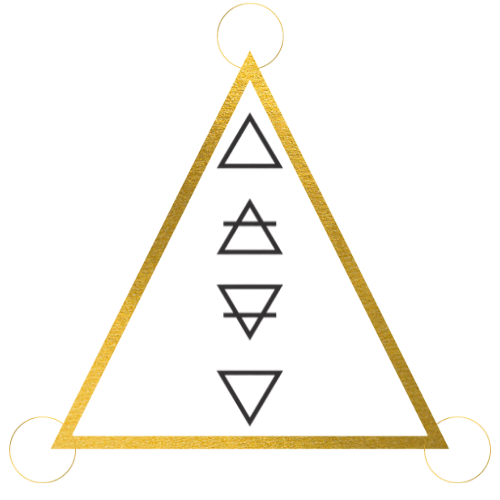 Chrysalis - Alchemy of the Soul©
Liberating YOUR Divine Design!
Kia ora, My name is Alison
I am a paradox by nature!
The victim & the victor, the oppressed & the oppressor. I have been slowly unravelling & making sense one transformation and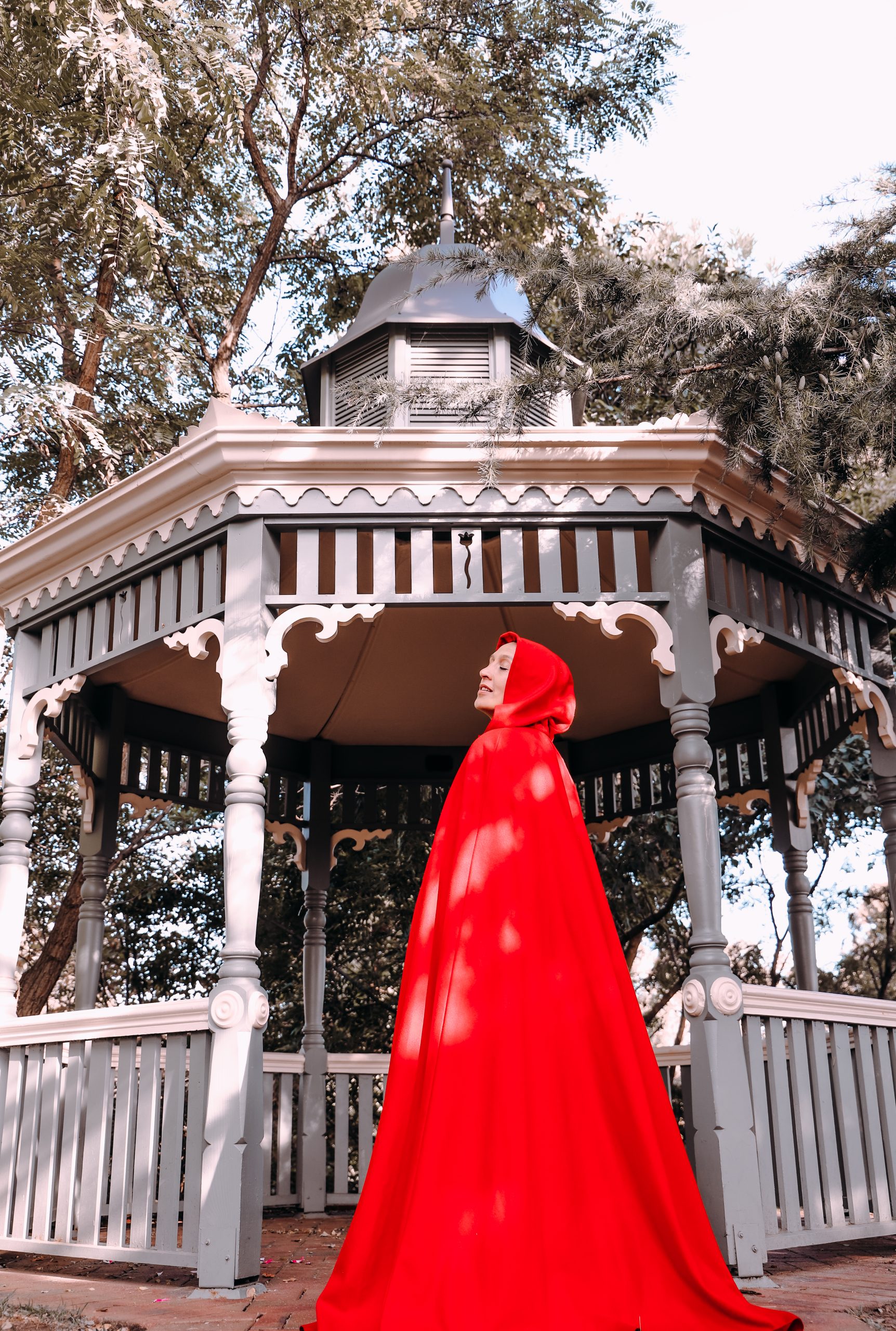 Working with Alison has changed the lives of many woman entrepreneurs.
I have designed this offering especially for woman entrepreneurs to help them liberate their voice from the masses and blaze a trail all for themselves that encompasses holistic wealth without having to compromise on their desires. 
Have you ever been in a space of non-judgement?
Not acting on your dreams relegates them into the realm of  fantasy.
You have been given those particular dreams & desires for a purpose.
To realise them.
Only you have the capacity & texture that brings the gift alive in the world.
what beloveds have said about me.
"Wow, what an offering. You are an amazing gentle guide. I was a student in a course Alison offered recently and the amount of knowledge she carries is mind blowing and probably never ending. She was always available to give her truth and offer information that I was free to do with what I wanted. Her method of teaching and holding space is very gentle. She has a way of showing you doors of information that you can open yourself. I find that style very empowering and I am still radiating and learning more. I would recommend her course and guidance if you are looking for more and willing to do the work."
"I would definitely recommend this workshop and any from Alison. She presents with such authenticity and fun that you enjoy yourself totally while delving deep into your psyche to reveal messages from your intuition and create an amazing painting at the same time."
"It was fun and informative and transformational. I was surprised how much stuff actually came up for me to look at. That is wat was good about the processing time in between sessions."
"Wow, sounds wonderful. I know from already working with Alison that you go well above and beyond. Thanks for putting this out into the world."
Is Chrysalis the right fit for you?
NOT SURE IF CHRYSALIS IS THE BEST CHOICE FOR YOU?
HERE ARE SOME THINGS TO HELP YOU DECIDE..
Chrysalis is for you if...
Chrysalis is not for you if...
I have the blood of a rebel heart flowing strongly within me. This is the familial lineage that I hold but also the life experience that I bring to the table.
Mischiefs, revolutionaries, healers, fringe dwellers, gangsters, mystics, and everything in between.
Always feeling like I was on the outside. I developed an uncanny ability to question everything, push back at the status quo and absorb vast tomes of information & data to 'find' what I was looking for. 
After years of searching inward to mine the gold within. I have come up for air.
I am a Sacred Leader.
A Rebel Sage & Catalyst Queen.
Leading  with my Heart, Intuition & a co-creative collaborative with the Divine.
I offer up myself and this vessel in sacred service for the ushering in of the next evolution for humanity.
Not a biological or physiological evolution.
An evolution of consciousness!
Quantum Human
Anthropas
Human 6.0
Whatever the label, we have work to do and I am here to forge a path so others can see it is possible.
"It only takes ONE, to tip the scales!"
Is that YOU?
Arohanui,
Alison xx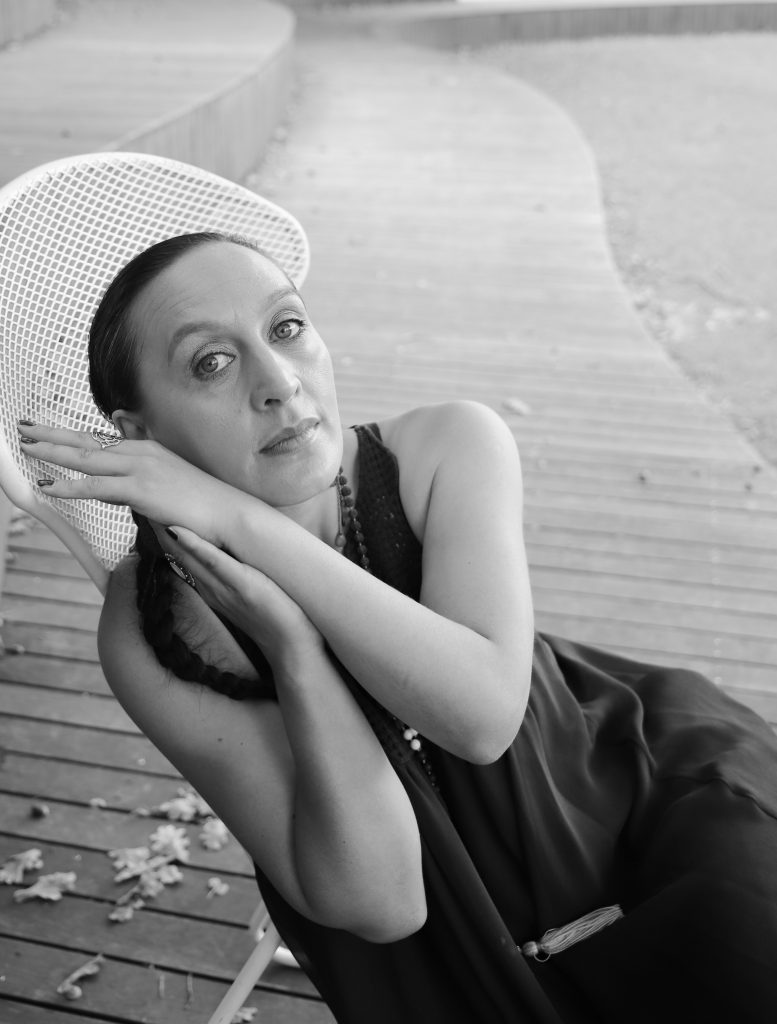 $1500 x 3 Months = $4500 AUD
$375 x 12 weeks = $4500 AUD
What if you just went F**k it!
and went all in on your desires.....
The place you inhabit and stand in today will not change unless you do things differently.
Your desires will turn into fantasies, unless you take aligned action on them!
The Universe has YOUR back!
Let's do this together!  
Lock in the opportunity and  say YES to your DESIRES!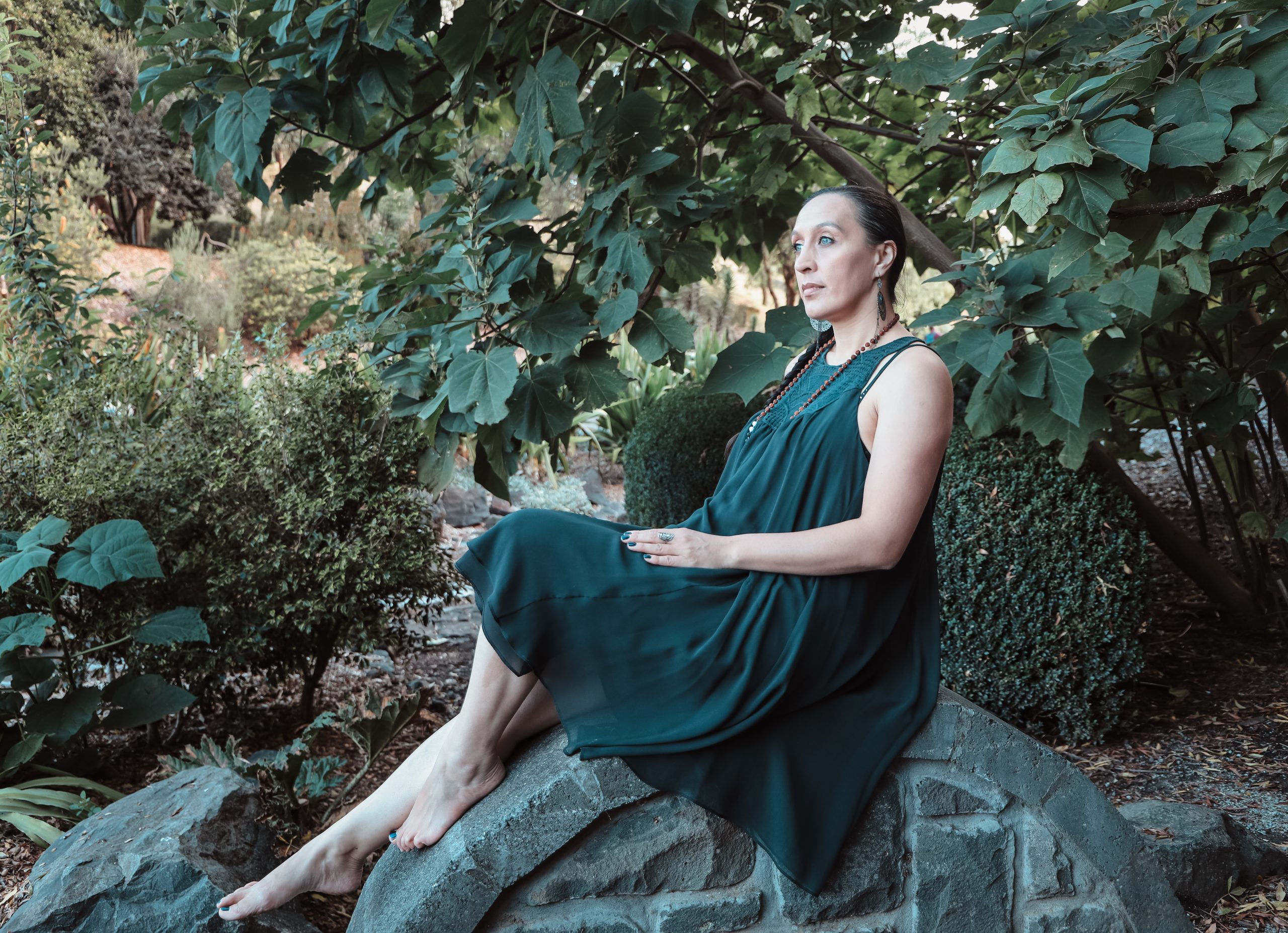 Frequently Asked Questions.
I sure do.
Choose whether you would like to pay weekly ($375 x 12 weeks) or monthly ($1500 x 3months). No other fees involved.
I got you covered!
Hell Yess!! 
I have group programs, creativity workshops and design intuitive website in WordPress.
Let's connect and I can let you know what is on the calendar. 
The easiest way to connect with me is via email on admin@alisonhaitana.com. Look forward to hearing from you.
Let's just do the damm thing.
Bring into reality the wild, crazy dream that only you have.
It's yours for a reason. 
Realise it!